Mobile apps in iOS and Android
Your service in your mobile phone, quick and easy!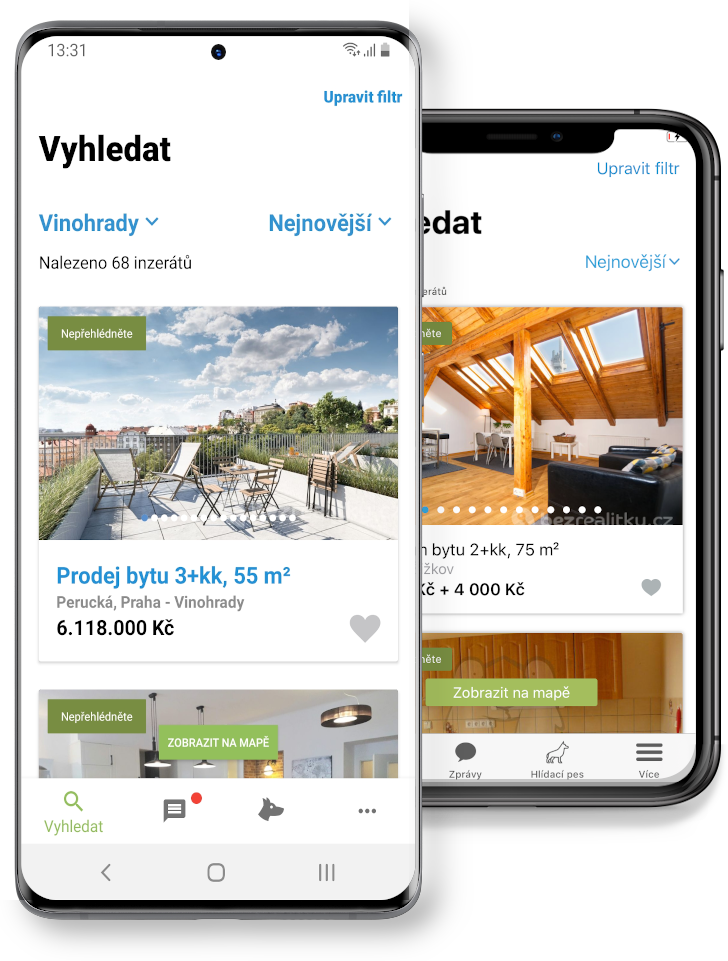 Mobile apps in iOS and Android
Mobile phones and tablets have become an integral part of our lives. Having all the information and services instantly available is both convenient and addictive. Your service can be like that too.
Mobile apps in iOS and Android
Concept and Strategy
We understand the online world, as evidenced by the many successful projects under our belts. Thanks to our experience, we are able to help you create a project concept that will best meet the needs of the online world and the habits of its users.
Mobile App Design and UX
The look of your mobile app is your business card and we can help create a user friendly app. An app with attention to detail will say more about you than an expensive advertising campaign.
Technologies and Infrastructure
In addition to a mobile device, a mobile app often needs its own server infrastructure for providing data. If necessary, we are able to create and operate such an infrastructure for you, including suitable technologies.
InApp Purchases and Connection to Payment Gateways
A business model would not be complete without convenient payment options. We can give your users the ability to make convenient payments directly from the app and we are able to link the entire payment process to your accounting software.
Feedback and Ongoing Optimization
A simple way for the users to rate the application and communicate directly with developers. This is a great way to track user satisfaction and gather suggestions for improvement. We will be happy to help with the communication and the implementation of such observations.
Taking Over Development
Have you lost your dev team in the course of an ongoing project, or do you need to boost your development capacity? Tell us your needs and we will try to come up with ways in which we can help.
Comprehensive Administration and Long-term Support
We feel responsible for the project in the long term and don't think it ends with the launch. Long-term cooperation between developers and the client in the development of the project is a fundamental prerequisite for success. We are aware of that.
Sample References
In some projects, it makes sense to offer your services through a native mobile Android or iOS app. We have created such apps for our clients in the past and we'll be happy to create one for you, too.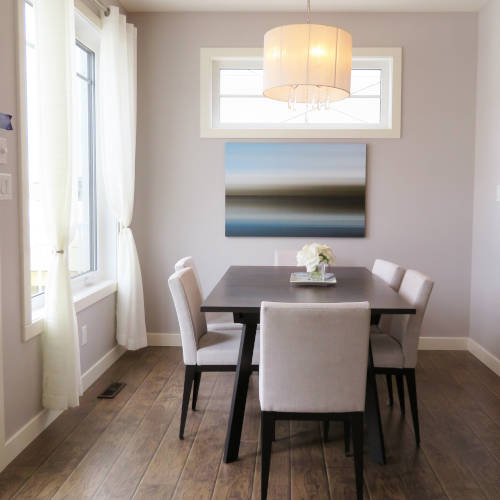 The most successful real estate portal facilitating sales directly from property owners
Project details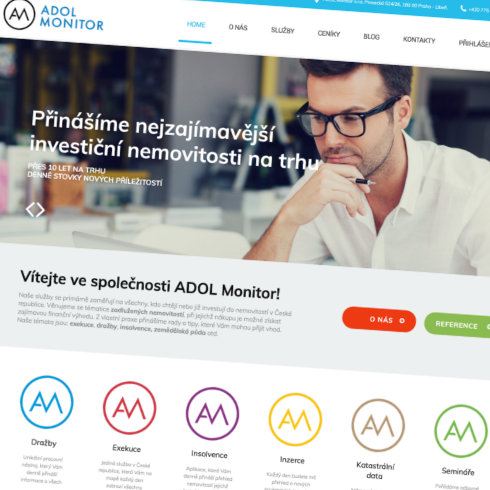 A convenient tool for monitoring properties, auctions, foreclosures and insolvency claims
Project details
Our Clients
Our clients include both smaller local companies and the largest players on the market. No matter the size of the client's company, we strive to create websites that will meet their goals.
We offer more services that can help
Do you want to work with us?
Your message was sent successfully.

Thanks!
We're sorry, but the message could not be sent.

We will be happy if you let us know about this at info@id-sign.com