Creating of Websites
We're not afraid of big challenges. We create beautiful websites, successful portals, games and other great projects.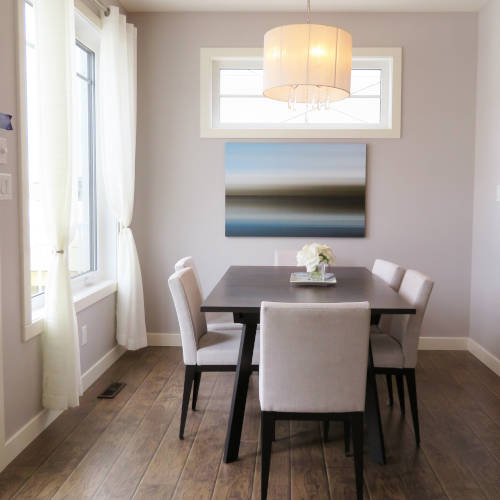 The largest and most successful real estate portal for the sale of property directly from property owners
Project details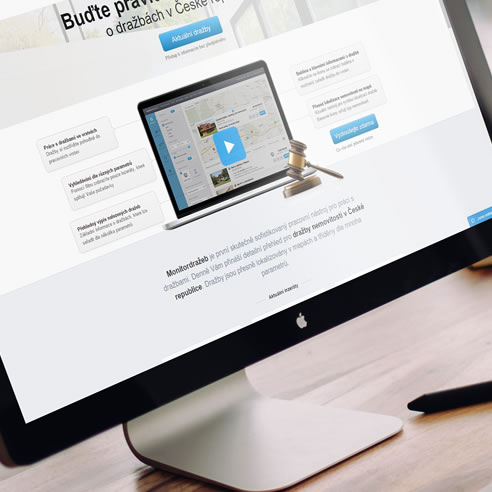 The most convenient online tool for working with real estate auctions in the Czech Republic
Project details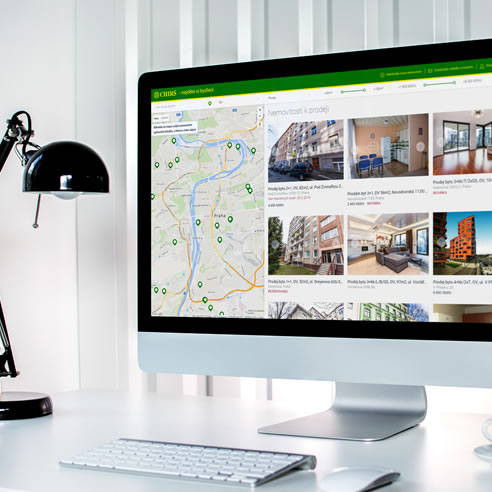 A portal with an online system for managing the daily operation of a real estate agency
Project details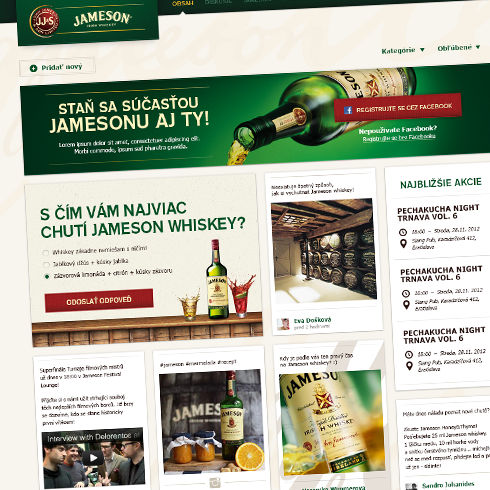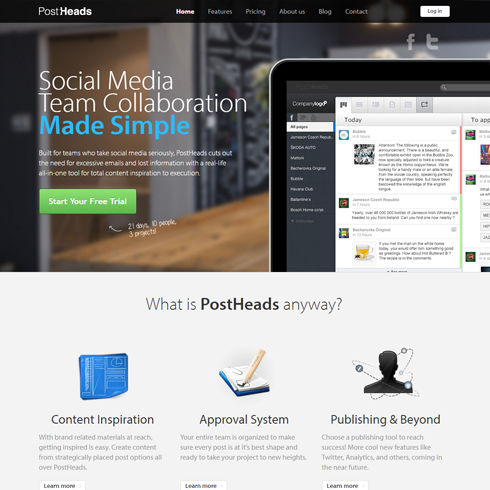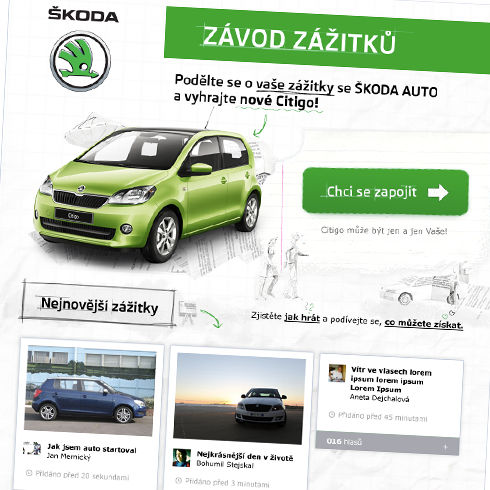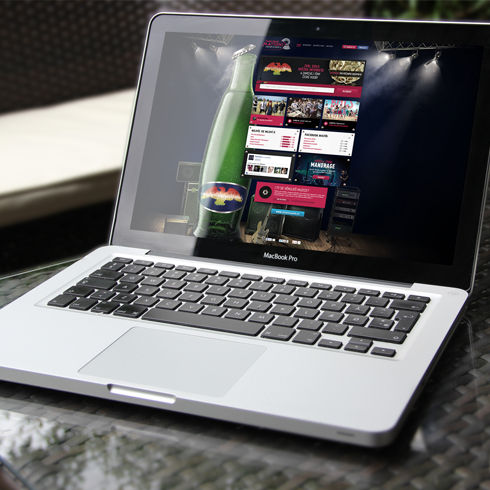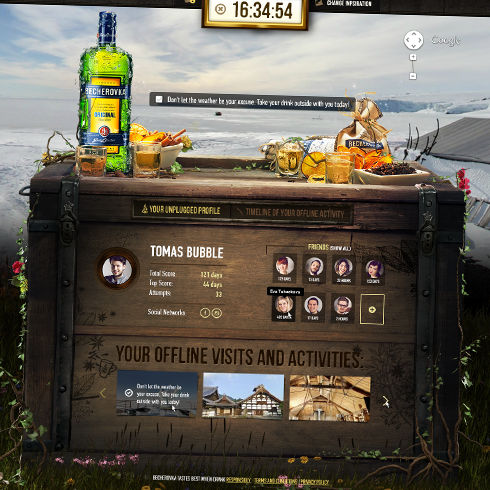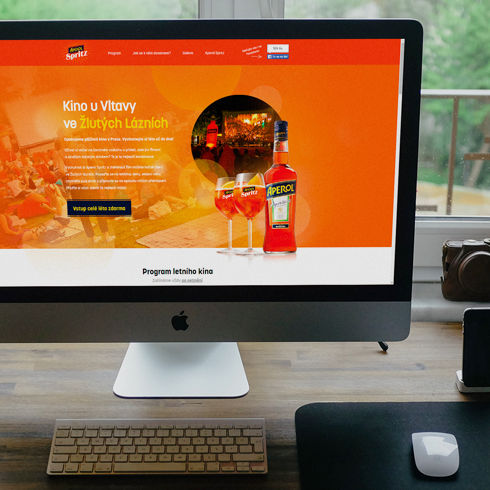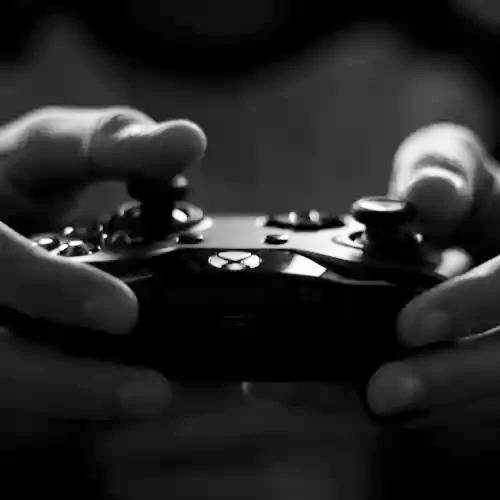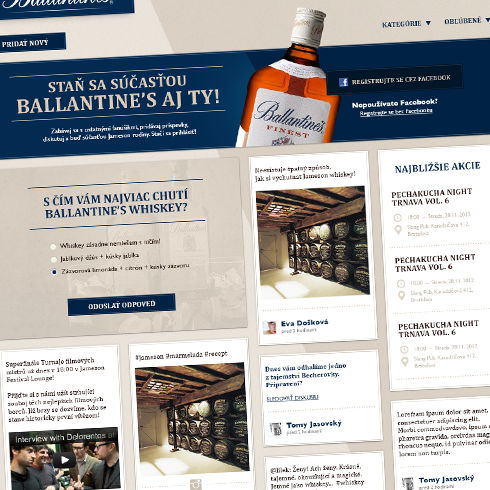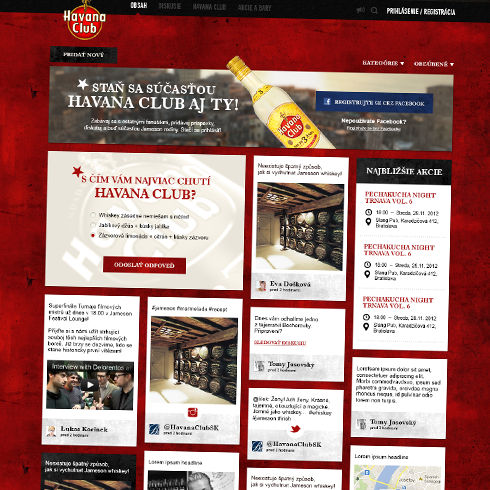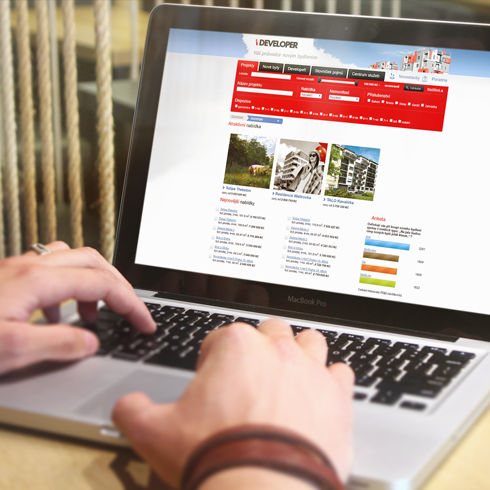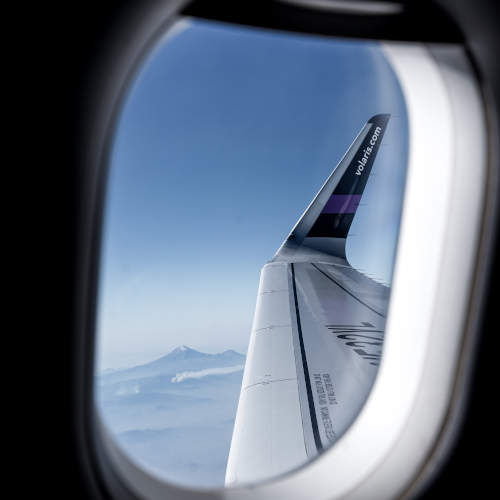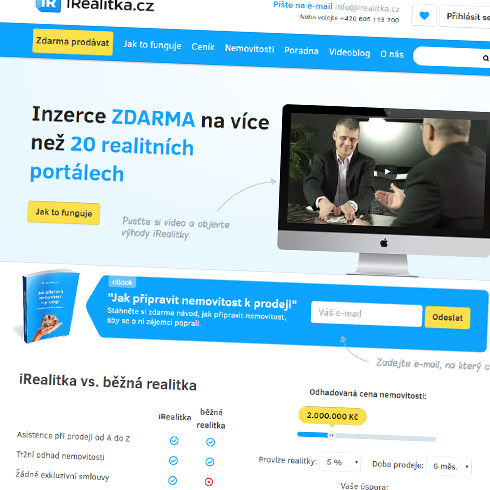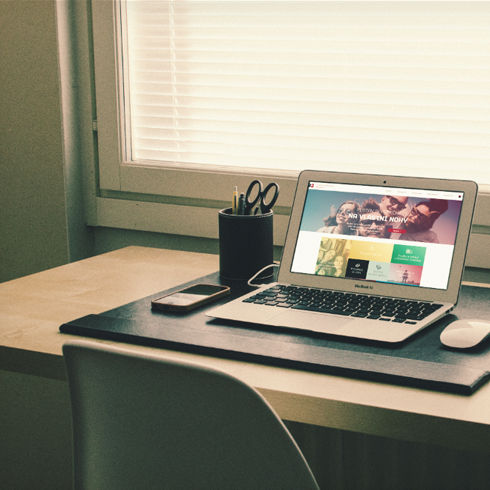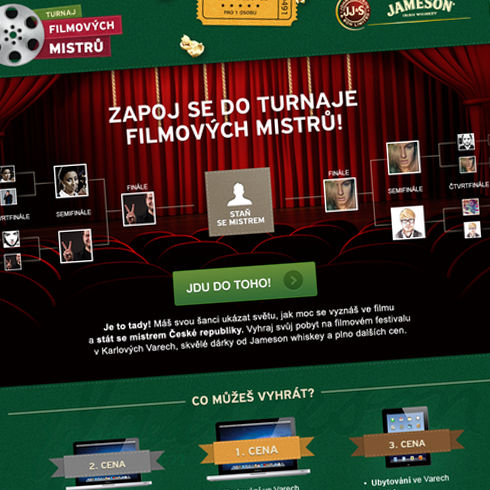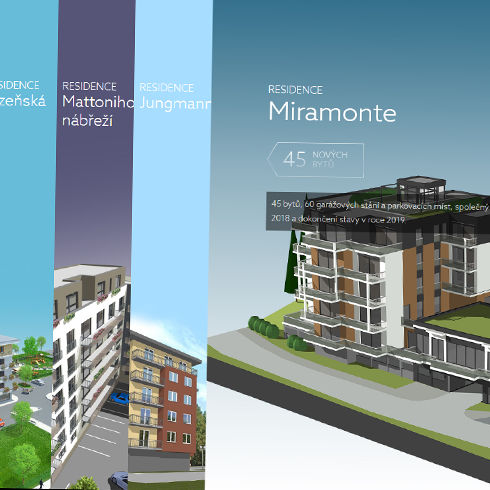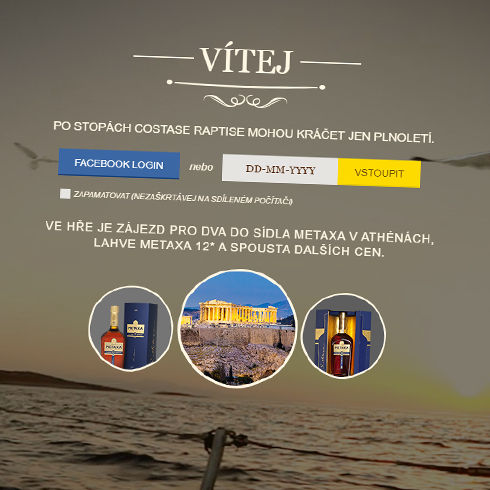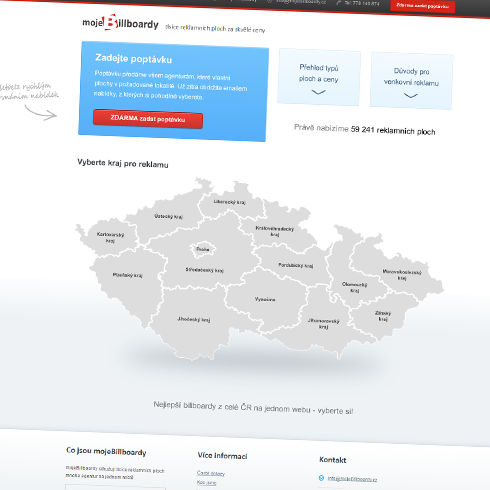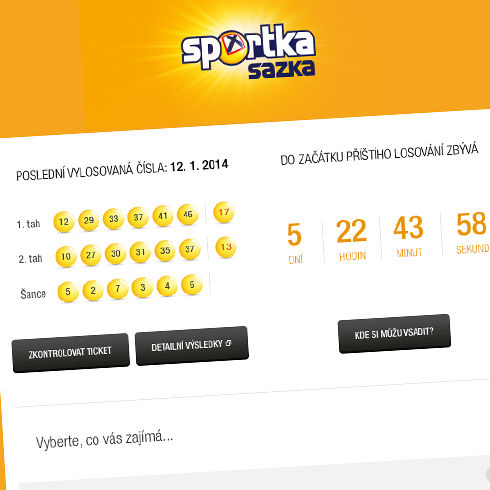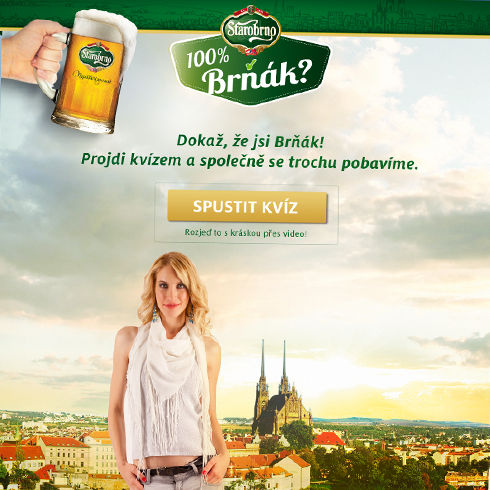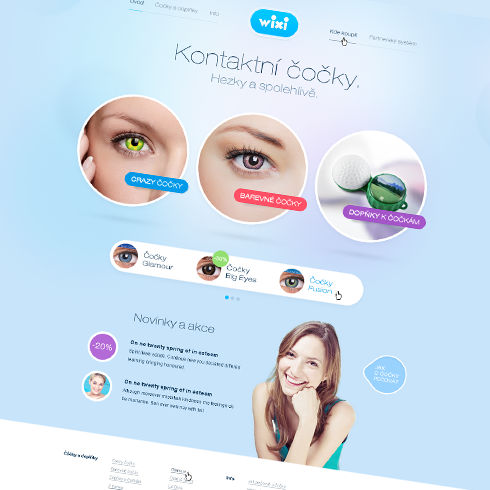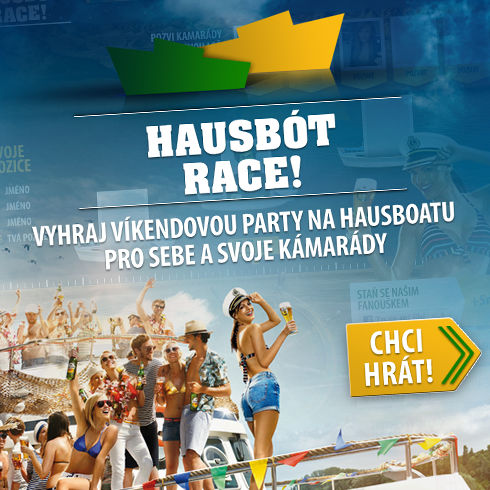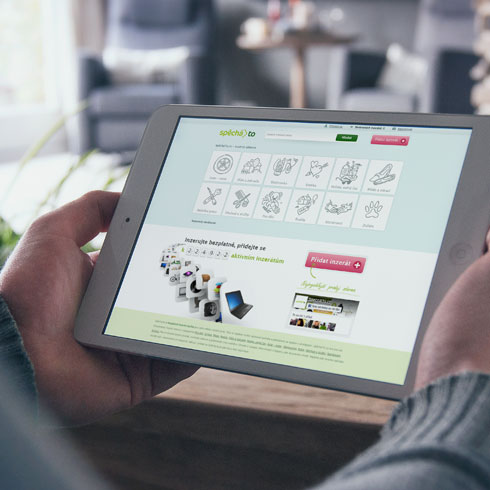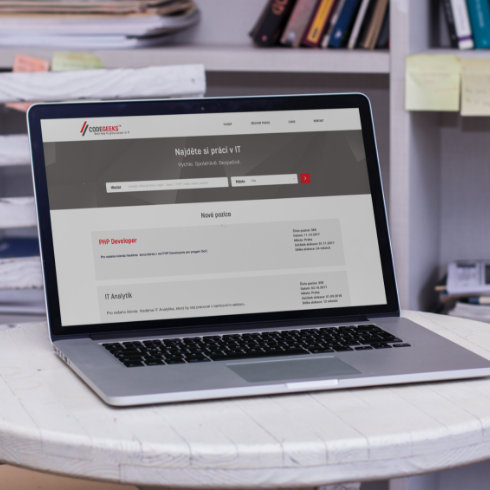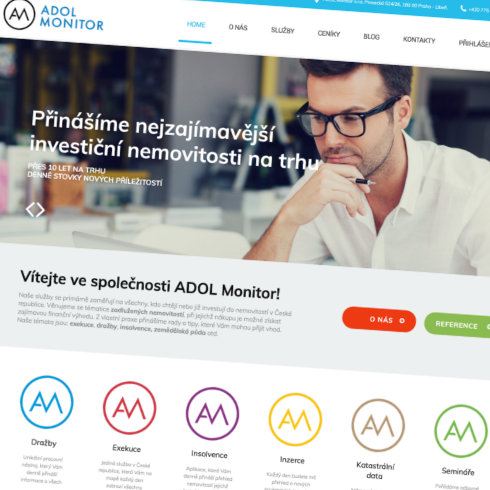 Would you like to cooperate with us?
Your message has been successfully sent.

Thank you