Wordpress sites development and administration
Easy, quick and secure Wordpress sites!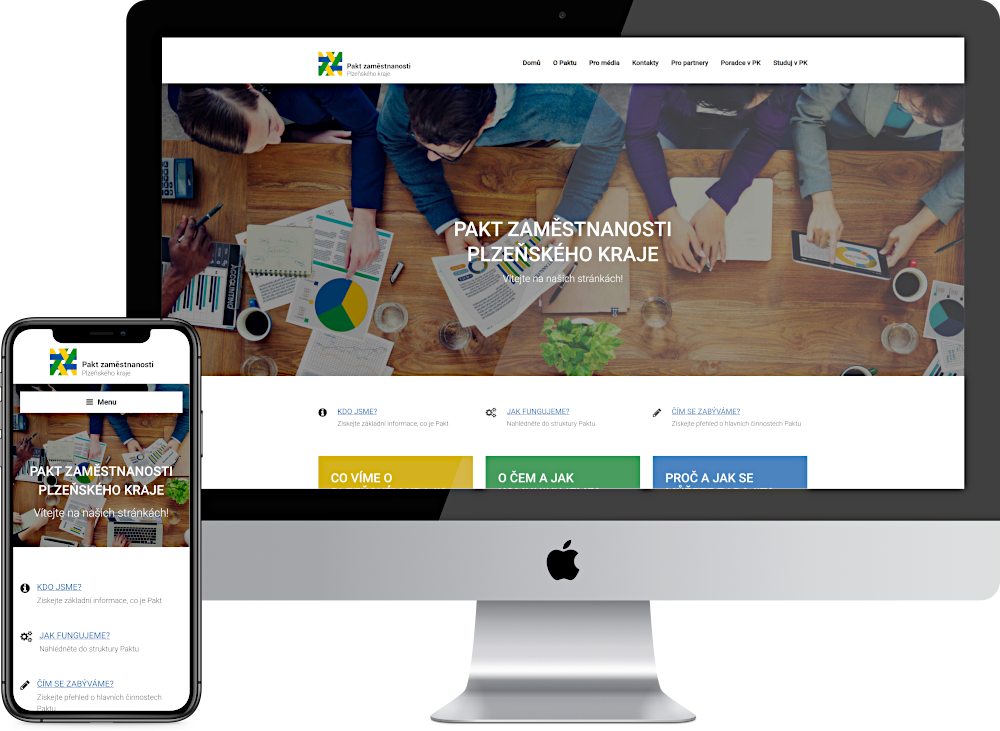 Use Wordpress to publish your content with ease
Do you want a website built on Wordpress? Or are you looking for help with optimization, security and management? We will be happy to create your website and set everything up for you.
Wordpress sites development and administration
Wordpress Installation and Setup
Are you looking for a suitable publishing platform for your content and have no experience with Wordpress? We can help with everything having to do with the creation of your site, including security settings, the theme and plugins suitable for your needs.
Wordpress Security Settings
Are your Wordpress sites getting infected with viruses and spam content? We will perform a security audit and improve your site's security and resistance to online attacks.
Wordpress Speed Optimization
You have pages built on Wordpress but they load annoyingly slowly. Need help optimizing them? We can analyze the running of your site, find the bottlenecks where slowdowns occur, and optimize them.
Creating a Custom Theme
Do you have a specific idea of what your Wordpress site should look like, but haven't found a suitable theme? Or do you need it to match your corporate identity rules? We are happy to create a custom visual theme exactly as you want it.
Custom Wordpress Plugin Development
Do you need to add specific features to your Wordpress site but you can't find a suitable plugin? Or do you need to read, process and display information form external sources? We will be happy to create a plugin with the functionality you need.
Connection to External APIs and Payment Gateways
A business model would not be complete without convenient payment options. We will connect you to any payment gateway and set up a system for automatic payment processing and generating accounting documents. Communication with various APIs is our daily routine.
Comprehensive Administration and Long-term Support
We feel responsible for the websites we create. For us, the work does not end with the launch of the project. If a project is to be successful, long-term cooperation between developer and the client is a must.
Sample References
Wordpress is a unique platform for easy publishing of content on the Internet. We use Wordpress in many of our projects and we will be happy to create a good solution for you, too.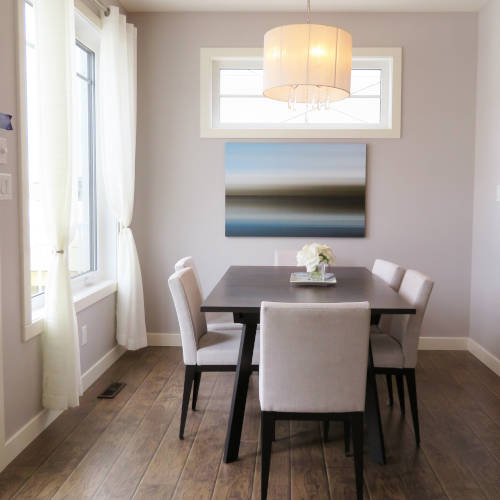 The most successful real estate portal facilitating sales directly from property owners
Project details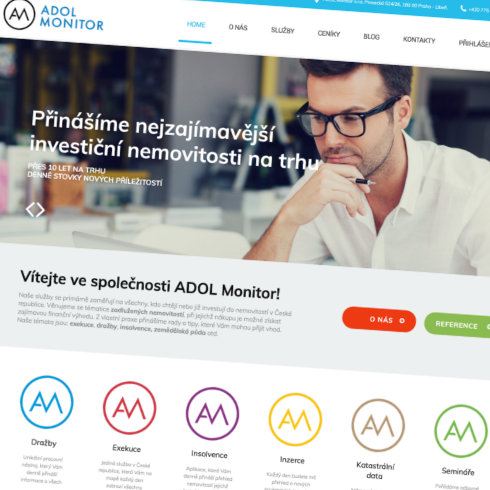 A convenient tool for monitoring properties, auctions, foreclosures and insolvency claims
Project details
Our Clients
Our clients include both smaller local companies and the largest players on the market. No matter the size of the client's company, we strive to create websites that will meet their goals.
Do you want to work with us?
Your message was sent successfully.

Thanks!
We're sorry, but the message could not be sent.

We will be happy if you let us know about this at info@id-sign.com