Team
We are enthusiasts and we love our work. Without that, we wouldn't be half as great or even have a chance to become your favourite IT specialists.
The trick is that we are always keen to learn new things and come up with new projects.
Websites We create successful Websites
100+ completed projects
Tradition we have been shining since 2002
Infrastructure we have a complete infrastructure including our own servers
Experiences
We have been operating under the brand iD-SIGN since 2002 and during that time we have managed to prepare more than 100 projects.
Our portfolio contains projects of local companies or start-ups which we are helping to grow, as well as projects for major Czech companies that we have been proud to partner with. Our projects include those awarded in the Křišťálová Lupa("Crystal Magnifier") annual voting competition for the best Czech internet projects.
Technologies
We see technology only as a tool for achieving goals, not as something that is extremely important on its own.
We are constantly learning new things and we like to explore the challenges that projects pose. If you'd like to join us but can't see your favourite logo among the ones on our list, don't mistake this for a stop sign on the way to potential cooperation. We use various technologies and we are always happy to hear about the advantages of new ones.







Services
We know how to transform visions into successful projects. We will listen to your vision and prepare a strategy to make it become a reality. We will help you design an interface that your customers will love to use.
We will connect you with online payment gateways so your customers are able to pay for your services comfortably. We will automate as many activities as possible to let you focus on developing your vision. We will prepare solutions for you that will ensure your clients receive your services quickly and without delay.
In short, we will stand by you and assist you all the way from putting the first dot on paper to launching the project outcome and its long-term administration and development.
UX processing
GUI preparation
Creation of portals and sites
Connection to payment gateways
Map applications
Mobile responsive design
Complete company infrastructure
24-hour-a-day monitoring
Involvement of neural networks
Connection to social networks
Facebook games and campaigns
Android applications
Our clients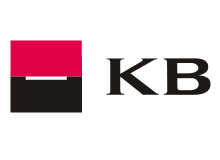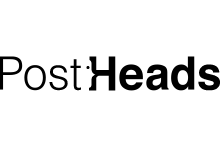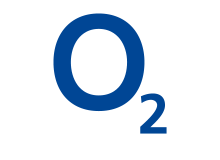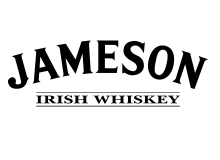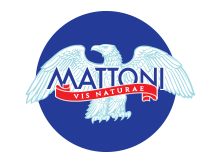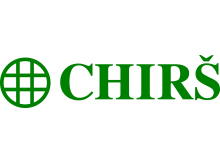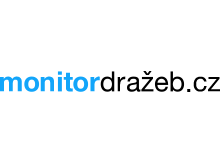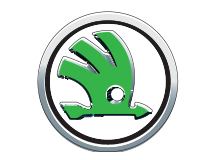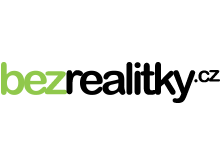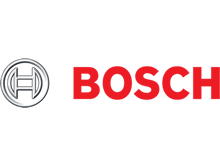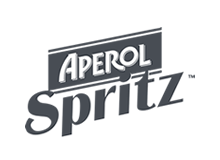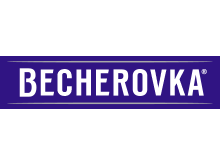 Would you like to cooperate with us?
Your message has been successfully sent.

Thank you