Our Services
Are you looking for a provider for your online project? We offer comprehensive technical support during implementation.
We've been developing online apps since 2002 and have more than 200 successful projects under our belts.

Our clients include large and successful companies looking for an experienced team to support the quality of their brand, as well as individuals with interesting ideas, whom we helped create excellent solutions and successful products.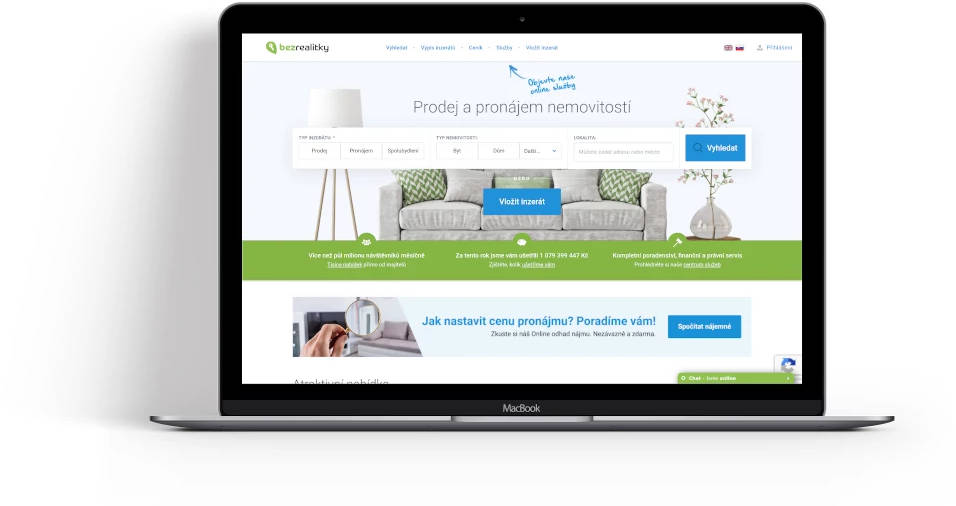 Do you want to work with us?
Your message was sent successfully.

Thanks!
We're sorry, but the message could not be sent.

We will be happy if you let us know about this at info@id-sign.com