Large Data Volumes Automatic Processing
We can help you find your way around your data!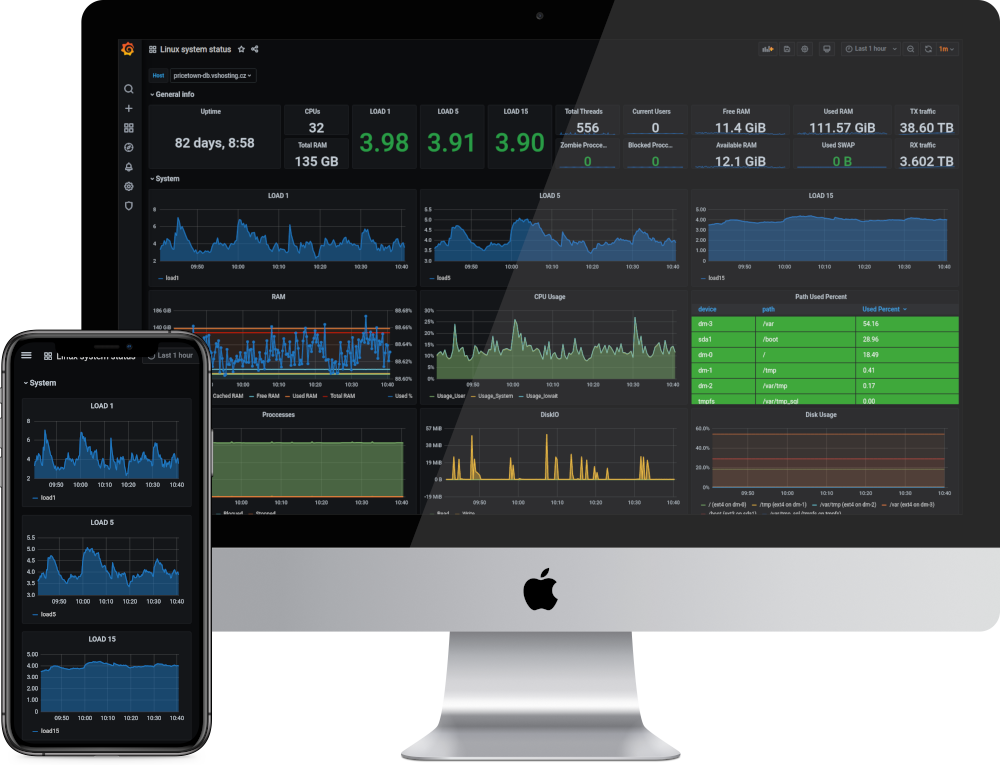 Large Data Volumes Automatic Processing
Does your system generate so much data that you get lost in it? Do you have a large amount of data that you need to process, as a one-ff or continuously? We will be happy to help you handle it.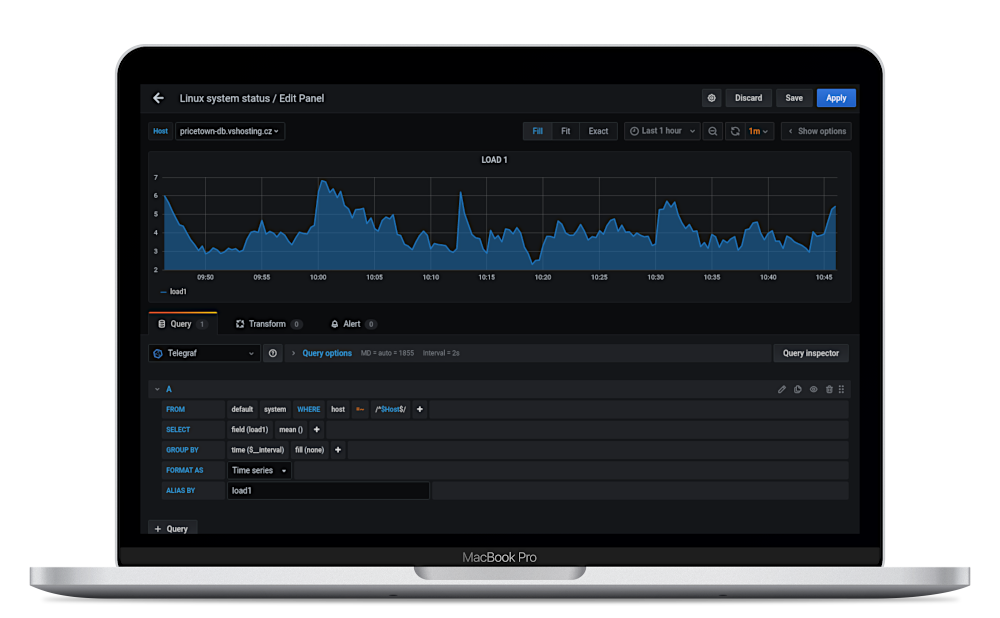 Large Data Volumes Automatic Processing
Automatic Format Conversion
We can process and convert a large number of data formats. Let us know if we can help you transfer data from your old information system to a new one or make the required adjustments to such data.
Data Visualization
Data visualization is the easiest way to get a quick overview of your content, changes, trends, etc. We can visualize your data using heatmaps, various graph formats, detect and display changes, trends, and more.
Linking Incompatible Systems
We can link various information systems that cannot communicate with each other directly. By having your systems communicate, you can speed up and streamline your work processes and focus on the important parts of your business.
Data Monitoring, Analysis and Evaluation
We can continuously monitor many data sources and analyze and evaluate it in real time. Based on pre-defined rules, we can evaluate the current state and, if necessary, trigger subsequent actions if your criteria are met.
Infrastructure and Technologies
We can create solutions based on a wide range of technologies and we provide custom server infrastructure for these solutions. We also have our own infrastructure ready, which you can immediately start using for your project and your needs.
Comprehensive Administration and Long-term Support
We feel a responsibility towards clients and the apps we have created, and we don't think our work ends with the launch. We take care of our clients long-term and help them on their path to success and achieving their goals.
Sample References
We aren't afraid of data! We have experience with projects generating or continuously processing hundreds of gigabytes of data and we'll be happy to help you with yours.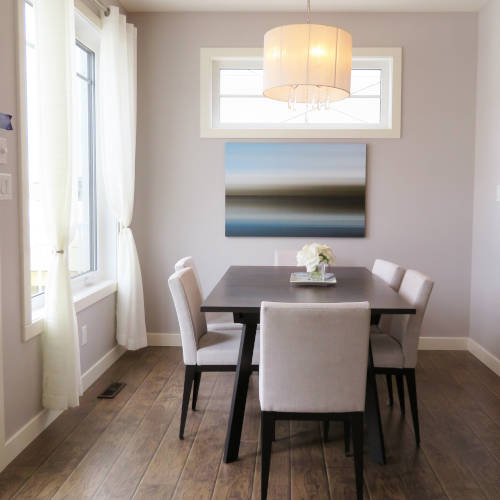 The most successful real estate portal facilitating sales directly from property owners
Project details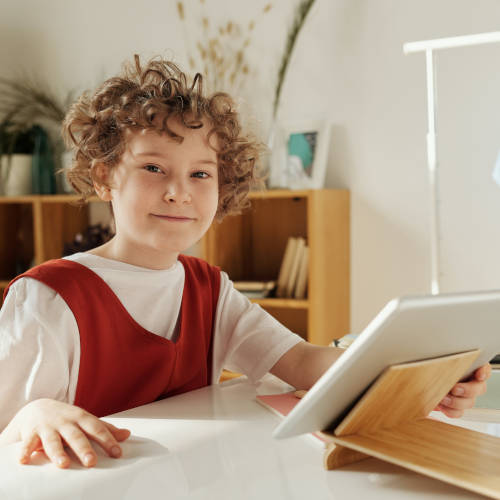 Online exercises for elementary through high-school curriculum that makes learning fun
Project details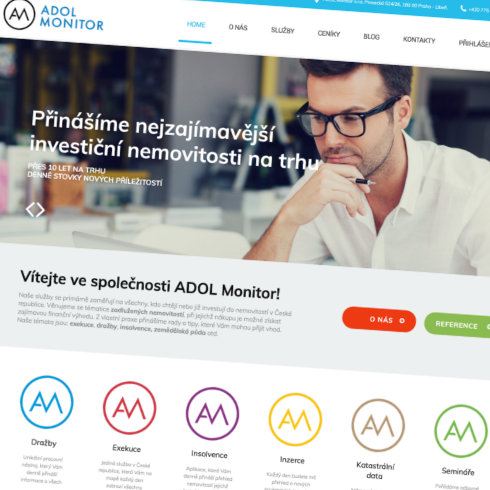 A convenient tool for monitoring properties, auctions, foreclosures and insolvency claims
Project details
Our Clients
Our clients include both smaller local companies and the largest players on the market. No matter the size of the client's company, we strive to create websites that will meet their goals.
We offer more services that can help
Do you want to work with us?
Your message was sent successfully.

Thanks!
We're sorry, but the message could not be sent.

We will be happy if you let us know about this at info@id-sign.com