Web Design
We are
iD-SIGN
your favorite IT guys!
We design websites, large portals and customized eshops. We are not afraid of challenges.
132 CPUs to power your projects
227 new project ideas received every month
52 minutes - average time to process a request
What can we help with?
We create concepts and business plans for websites
We design UX and perform user tests
We create graphic design for websites and corporate identity
We design websites and portals
We develop mobile apps in Android and iOS
We analyze data with the help of AI elements
We optimize websites for SEO
We provide long-term support and development for online projects
Bezrealitky.cz - We create successful websites - iD-SIGN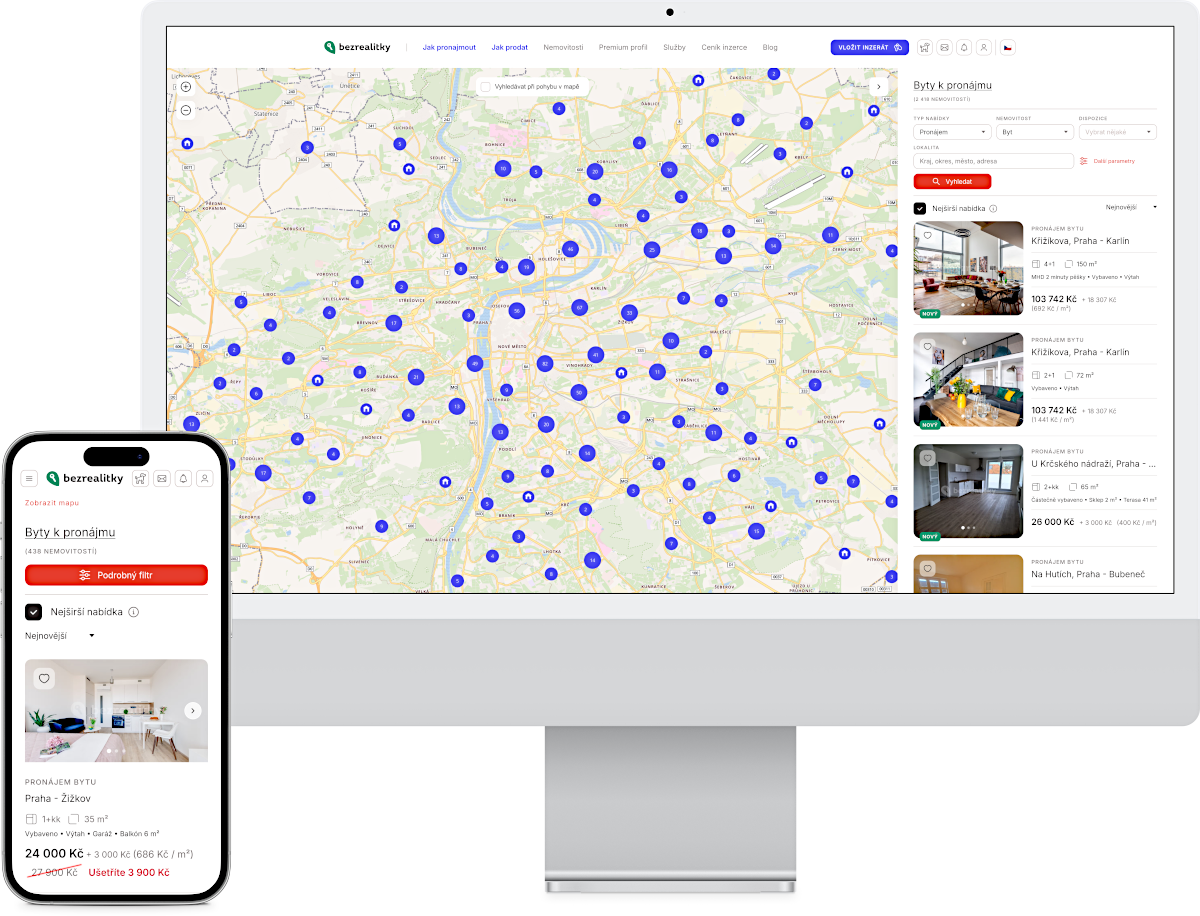 The most successful real estate portal facilitating sales directly from property owners
Over 60,000 users daily
Over 4,000,000 ad views monthly
Over 3,500 new ads every month
Adol Monitor - We design successful websites - iD-SIGN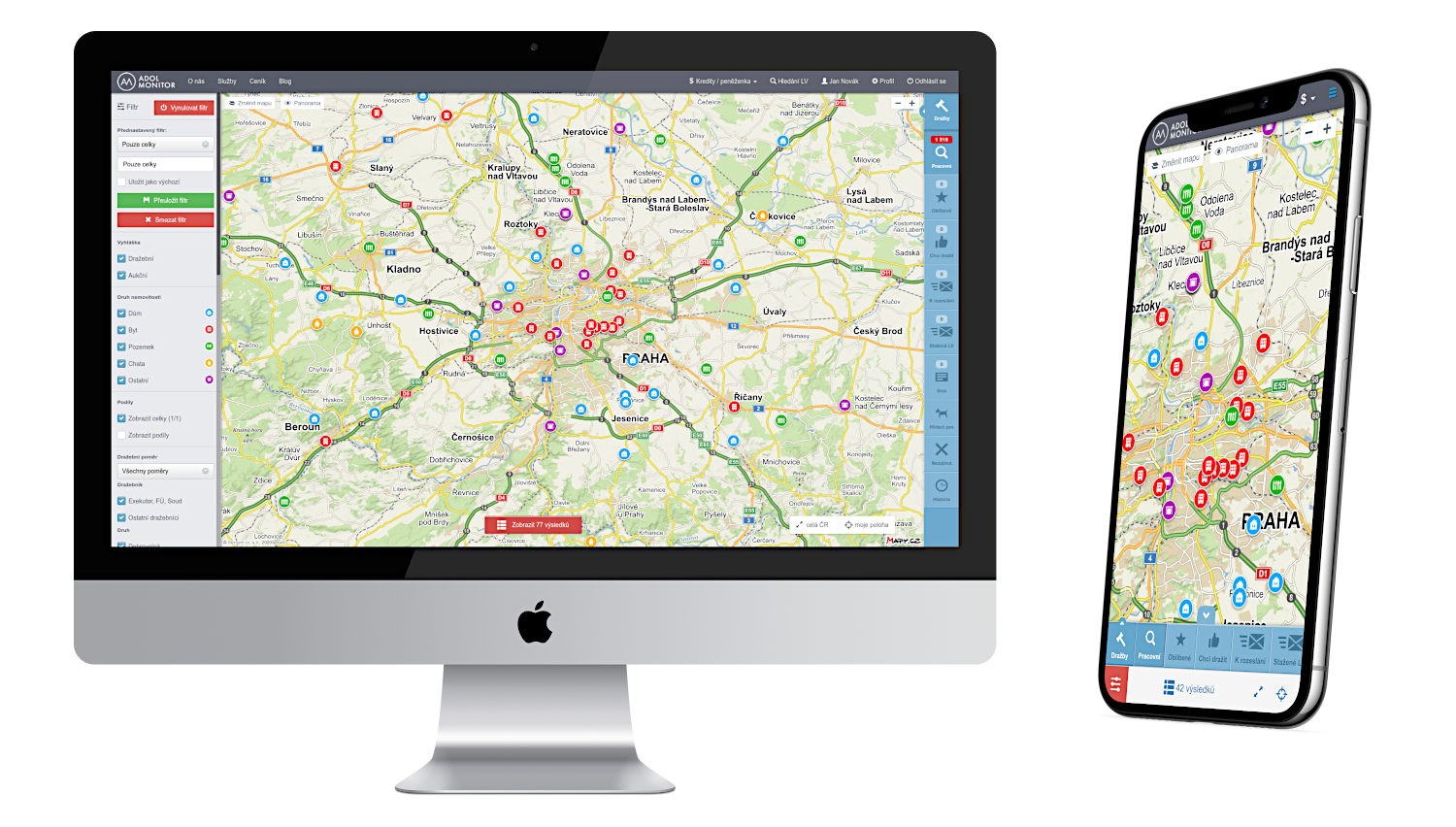 A convenient tool for monitoring properties, auctions, foreclosures and insolvency claims
We process 40,000 new ads
Over 80,000 properties monitored daily
280,000 properties in foreclosure
Portal for managing the operations of RK Chirš - We create successful websites - iD-SIGN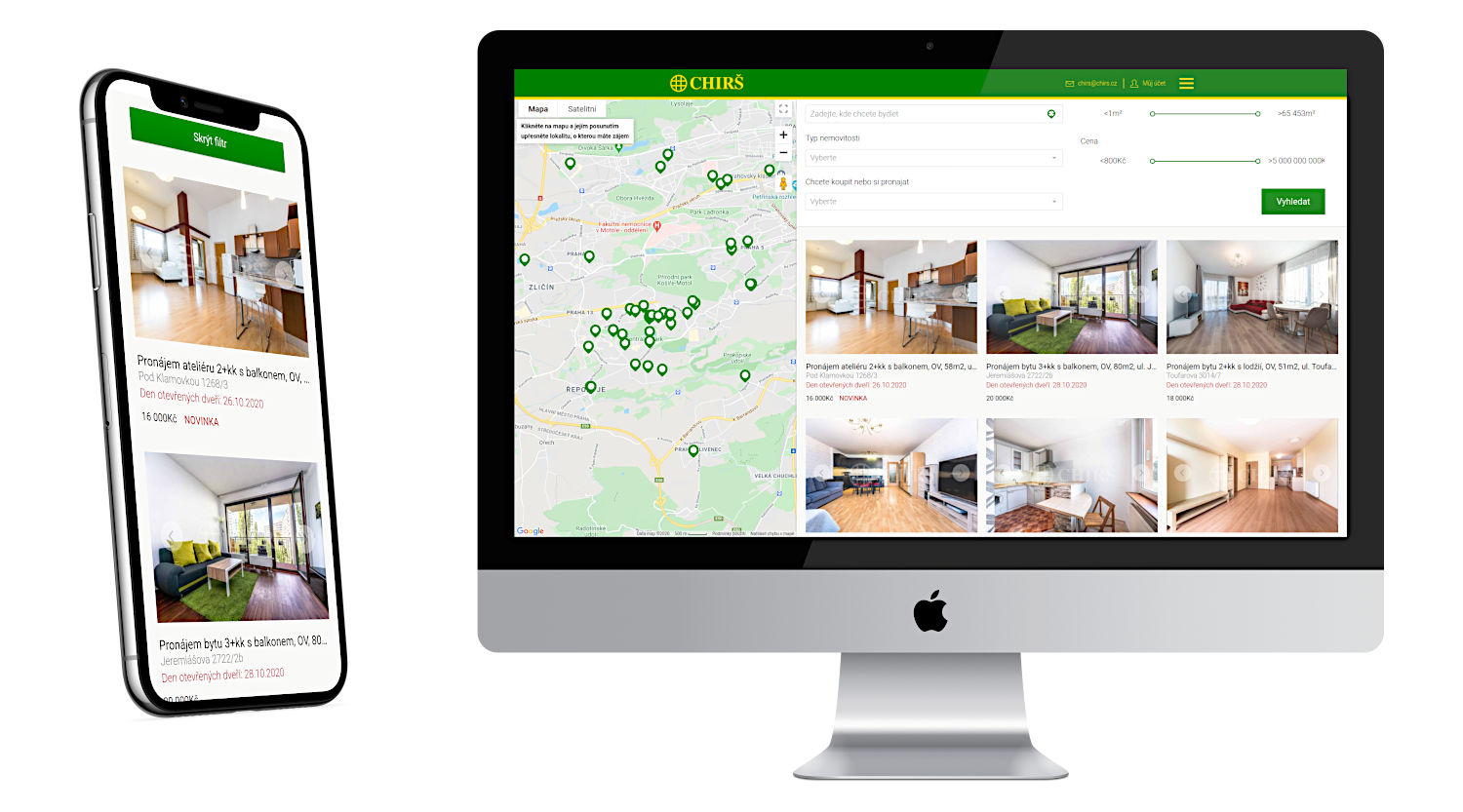 A real estate portal including an online tool for the management of daily operations of a real estate agency
The system is used by over a 100 real estate agents
Over 8,400 active cases
Over 260,000 links created
Do you want to work with us?
Your message was sent successfully.

Thanks!
We're sorry, but the message could not be sent.

We will be happy if you let us know about this at info@id-sign.com