Taking over website development
We will take over or contribute to the development of your website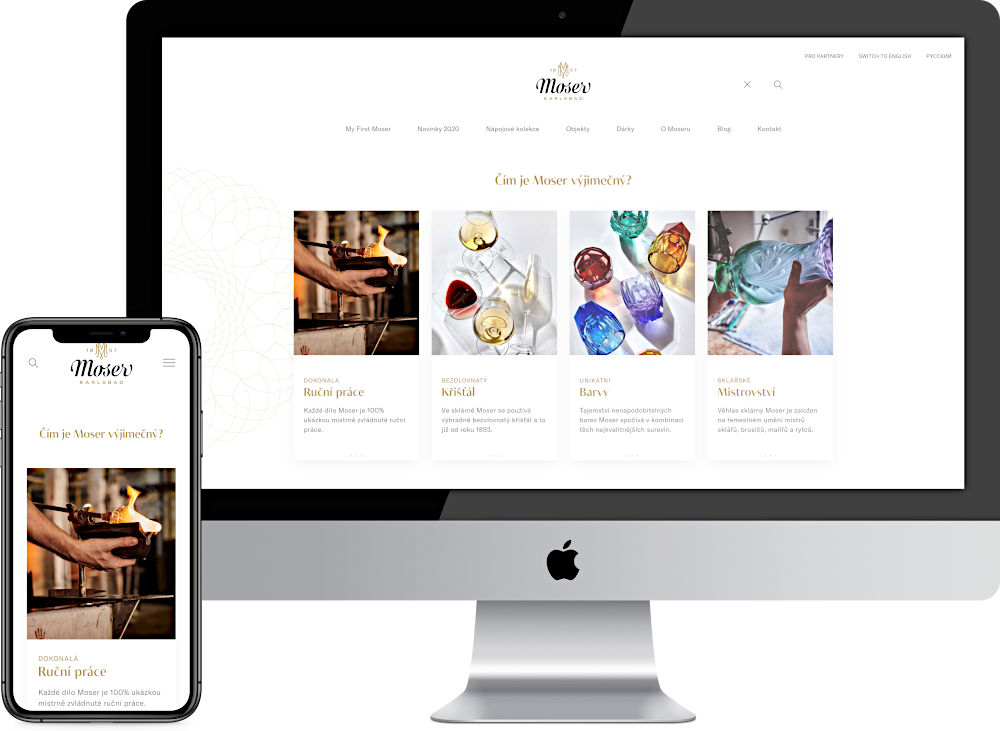 A successful website exactly as you want it
Do you have sites that are important for your business but not the adequate development capacity? We are happy to help with the development.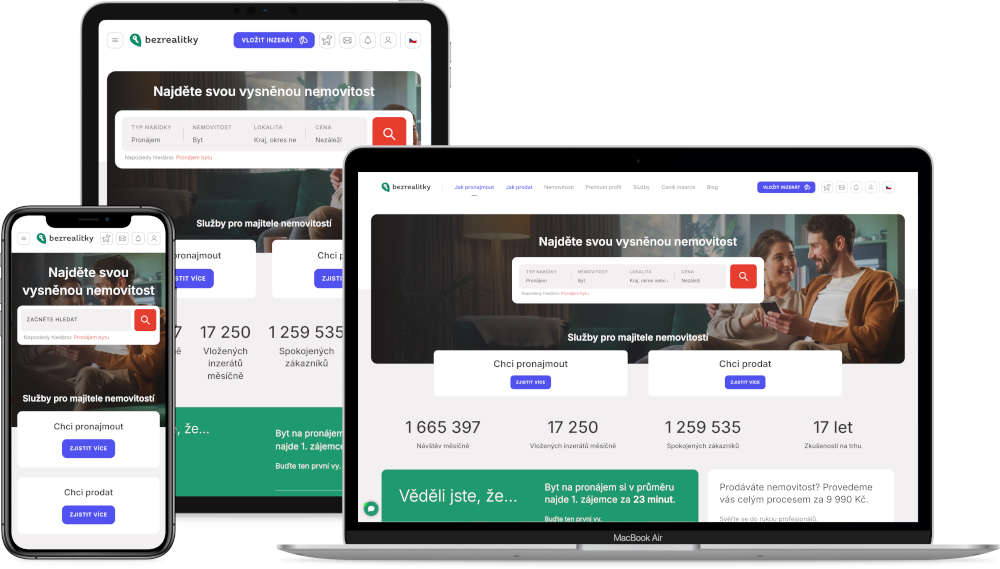 Taking over website development
Facilitating Development
Do you need experienced developers? We have many large-scale projects under our belts and we are taking care of them in the long term. We will be happy to help you with yours. Take a look at our references and the technologies we use to see if we are the right fit for you.
UX Status Analysis
Are your users getting lost on your website? Can they find what they are looking for? Can they find what you want them to find? We can help analyze the current state of your website from the users' perspective and suggest improvements.
Code Audit and Evaluation
Projects developed over a long time carry the burden of technical debt. This is a natural phenomenon that is difficult to avoid, but you shouldn't underestimate it. We can help with the analysis of the current status and come up with suggestions for improvement.
Infrastructure Provisioning
Have you reached the limits of your infrastructure? Can your servers no longer handle the performance, or do they run outdated software and need to be upgraded before further development? We have extensive experience in managing our own server infrastructure and we can take care of your project as well.
Automatic Conversion of Existing Data
Is your system outdated and unsupported and you're afraid that switching to another system would mean losing data? We are able to automatically convert many different data formats, so that you can work with your data in your new system.
Connection to External APIs and Payment Gateways
Do you want to give your users the convenience of online payments, info text messages, or do you just need to communicate with a partner service? Communicating with various different APIs is our daily routine and we will be happy to set it up for you as well.
Comprehensive Administration and Long-term Support
We feel responsible for the websites we create. For us, the work does not end with the launch of the project. We take care of our clients and projects in the long term. This helps ensure the success of the entire project.
Sample References
We can help you build a successful website that will meet your expectations. Working with us, you will have an experienced partner for building your project's technical background.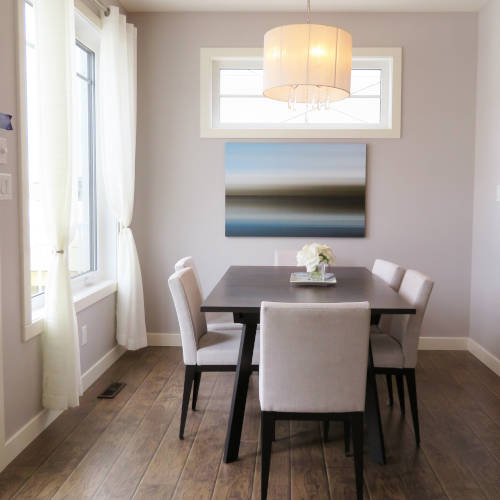 The most successful real estate portal facilitating sales directly from property owners
Project details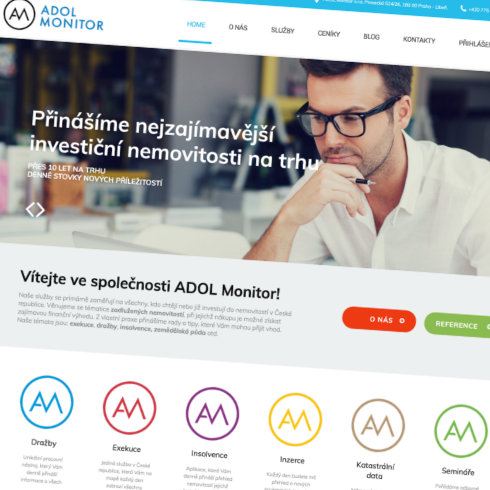 A convenient tool for monitoring properties, auctions, foreclosures and insolvency claims
Project details
Our Clients
Our clients include both smaller local companies and the largest players on the market. No matter the size of the client's company, we strive to create websites that will meet their goals.
We offer more services that can help
Do you want to work with us?
Your message was sent successfully.

Thanks!
We're sorry, but the message could not be sent.

We will be happy if you let us know about this at info@id-sign.com