Web Portals and Complex Systems
We can create a comprehensive web portal including many services for you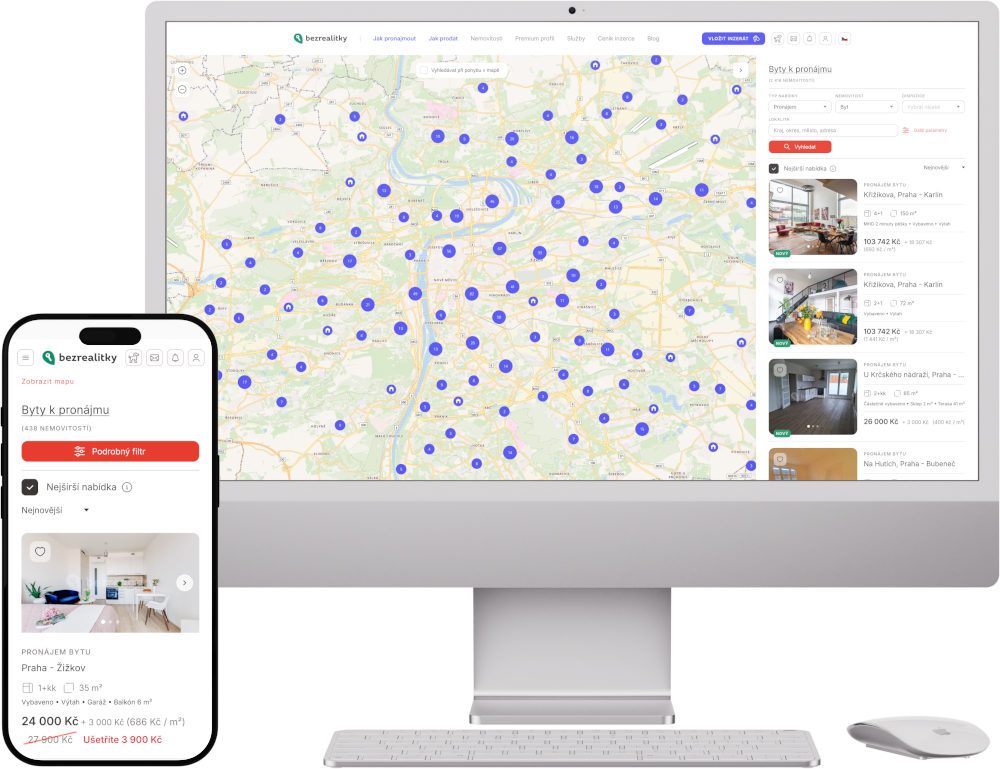 A successful web portal exactly as you want it
We design successful web portals with interconnected services. Complexity never comes at the expense of speed and user friendliness.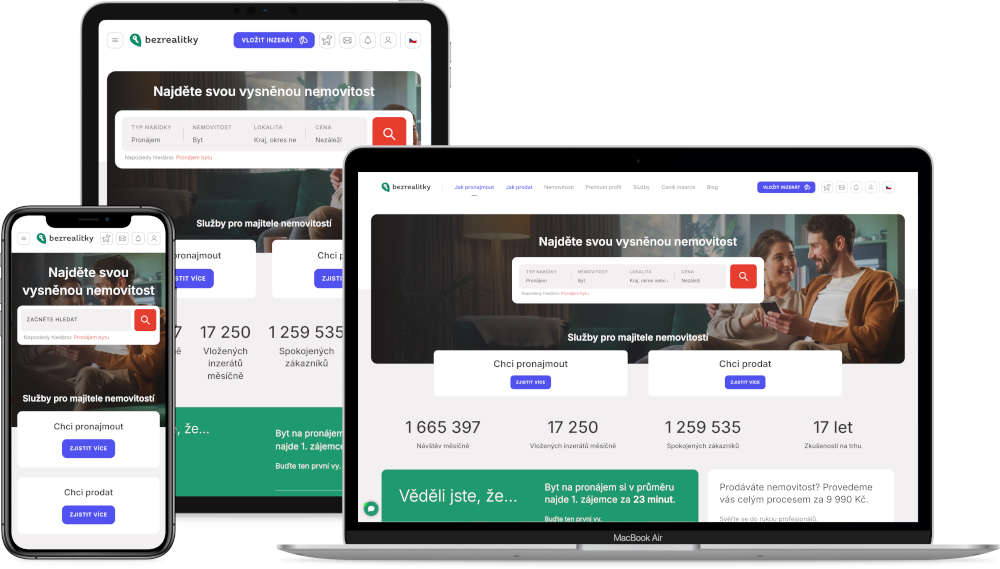 Web Portals and Complex Systems
Concept and Strategy
We understand the online world, as evidenced by the many successful projects under our belts. Thanks to our experience, we are able to help you create a project concept that will best meet the needs of the online world and the habits of its users.
Web Design and UX
The look of your website is your business card. We can help you create user-friendly sites that also look good. A website with attention to detail will say more about you than an expensive advertising campaign.
Technologies and Infrastructure
We subscribe to the idea that for best performance, your own software should run on your own hardware. We offer solutions based on
a wide range of technologies
and we have built our own server infrastructure for such solutions.
Taking Over Development
Have you lost your dev team in the course of an ongoing project, or do you need to boost your development capacity? If your project is based on one of the following technologies: PHP, NodeJS, React, Angular, then we'll most likely be able to help you.
Analysis and SEO Optimization
The right content in the right place. This is a mantra that will help you improve your visibility in searches. We do not approach optimization blindly. We rely on high quality analysis to properly understand the behavior of users searching for service.
Connection to External APIs and Payment Gateways
A business model would not be complete without convenient payment options. We will connect you to any payment gateway and set up a system for automatic payment processing and generating accounting documents. Communication with various APIs is our daily routine.
Comprehensive Administration and Long-term Support
We feel responsible for the websites we create. For us, the work does not end with the launch of the project. If a project is to be successful, long-term cooperation between developer and the client is a must.
Sample References
Complex web portals are our daily routine. Now we offer our expertise and experience with building and long-term development to you.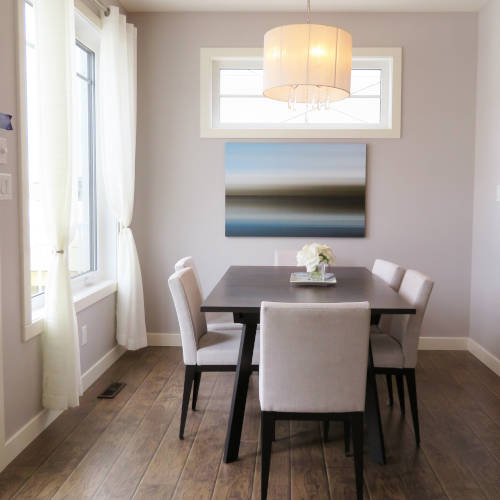 The most successful real estate portal facilitating sales directly from property owners
Project details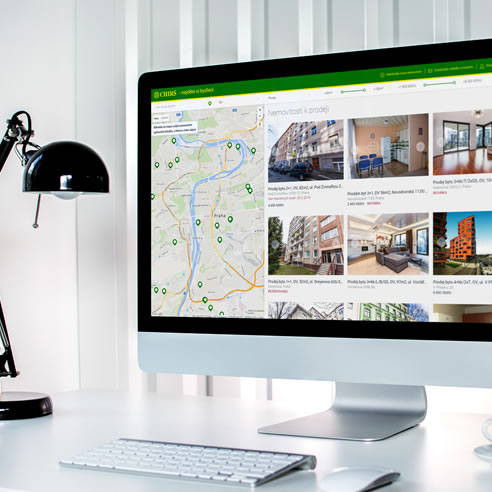 A real estate portal including an online tool for the management of daily operations of a real estate agency
Project details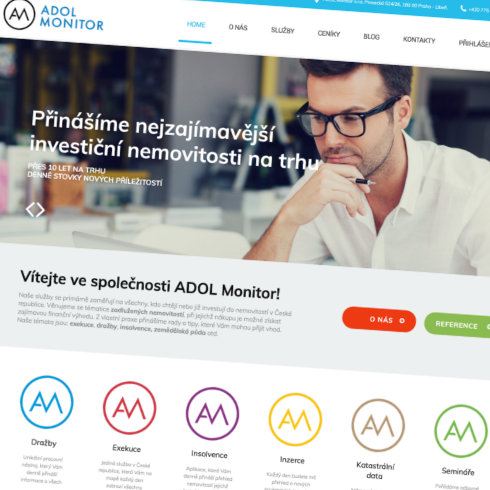 A convenient tool for monitoring properties, auctions, foreclosures and insolvency claims
Project details
Our Clients
Our clients include both smaller local companies and the largest players on the market. No matter the size of the client's company, we strive to create websites that will meet their goals.
We offer more services that can help
Do you want to work with us?
Your message was sent successfully.

Thanks!